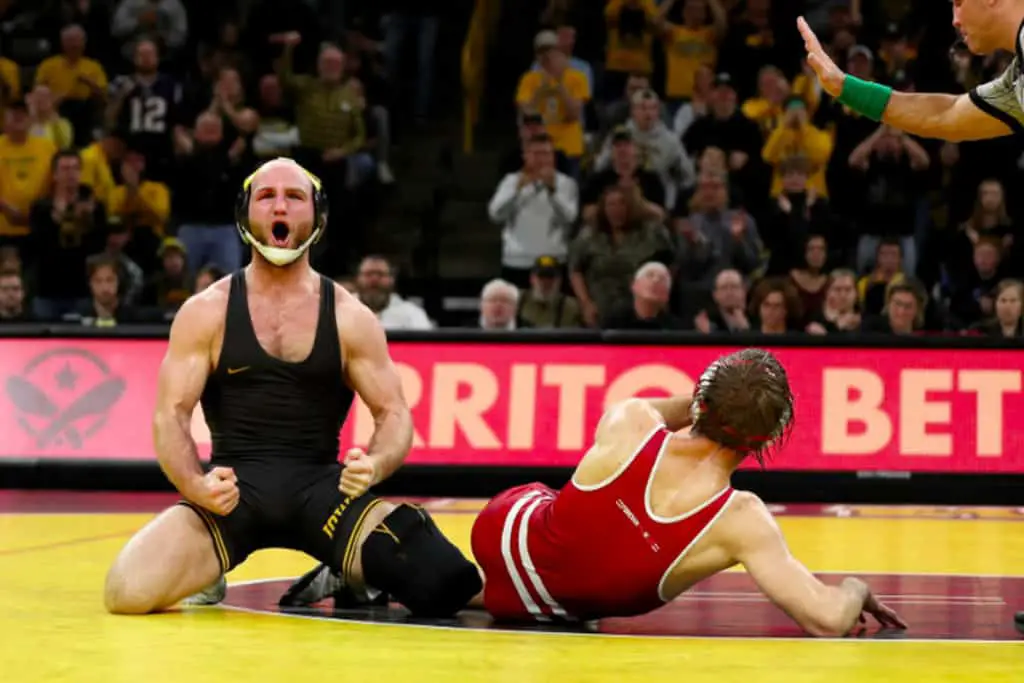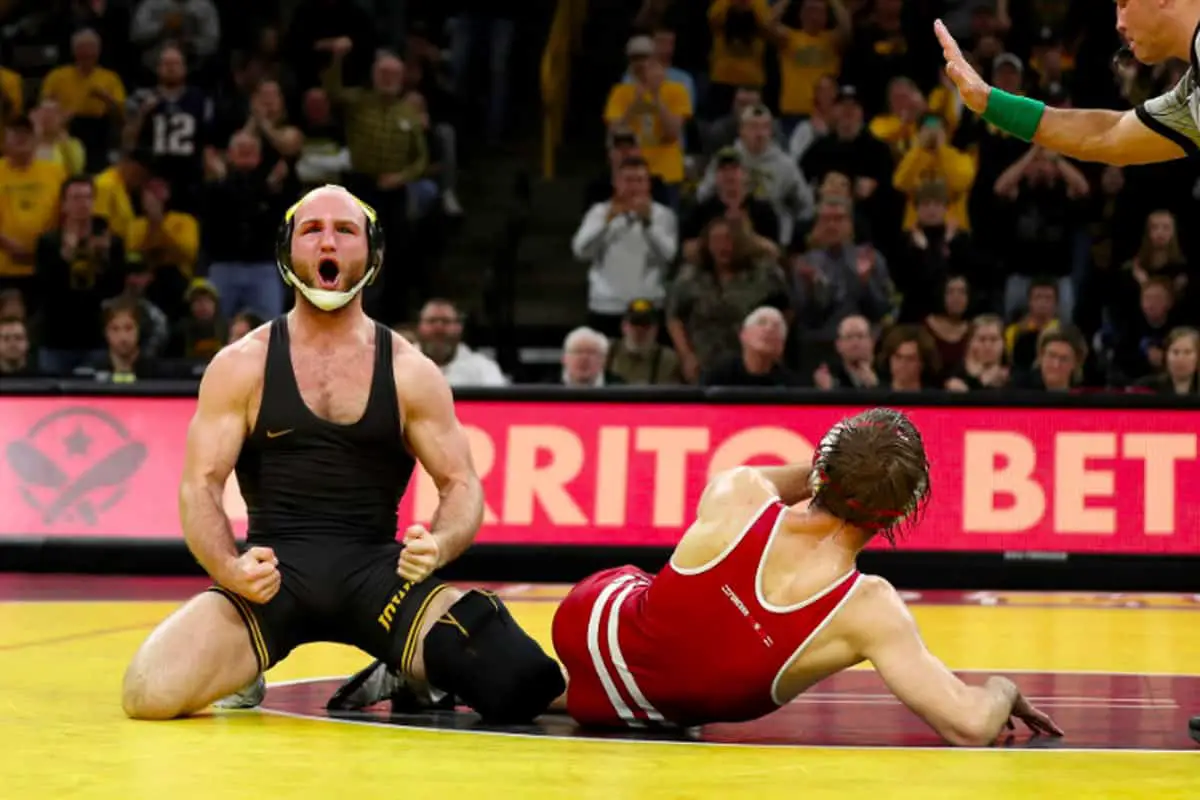 SEC schools do not have wrestling. Wrestling is not an official NCAA sport in the SEC conference. Missouri is the only SEC college with wrestling but they compete in the Mid Atlantic Conference.
If you want to wrestle in college then unfortunately you won't be able to compete in the SEC conference. The SEC has not had wrestling since 1981 after officially being disbanded when Auburn dropped its program.
SEC wrestling was first established in 1970 after Auburn head Arnold Umbach lobbied athletic directors to have wrestling included in the conference. Umbach wanted to grow the sport of wrestling and viewed untapped Southern states as fertile ground for building wrestling's fan base and talent.
Even though Umbach was successful in getting wrestling into the SEC he couldn't convince all colleges to start a program. Mississippi and Mississippi State never had a wrestling team and refused to even listen to Umbach's request. Arkansas and South Carolina never had an NCAA wrestling program either.
Why Is There No SEC Wrestling?
SEC wrestling was disbanded because the sport does not make any money. Athletic directors wanted to pour more resources into football and removing wrestling made this possible. The officials also used Title IX as an excuse to cut the program because there was no women's wrestling team.
The number 1 reason wrestling was removed from the SEC comes down to money. Wrestling not only didn't produce money for universities it lost money.
When athletic directors are considering cutting a sport the most important factor they look at is the financials. SEC officials come to the conclusion that the sport was costing too much and not bringing enough value to the schools and decided to axe the programs.
It didn't help that the South is football mad and the athletic directors had influential and powerful football coaches in the ear screaming that they need more money, more equipment, and better facilities.
This money can't appear out of thin air so officials immediately started to look where they could make budget cuts. Wrestling with little tradition in the South was an easy target.
Charley Pell, the football coach of the University of Florida was instrumental in getting the college to drop not only wrestling but also volleyball. Pell wanted more resources for his football team and shortly after convincing the administration to get rid of wrestling converted the wrestling room into a gym for his players.
In almost the exact same move Pat Dye of Auburn did the same. Dye got Auburn to drop the program and convinced the administration to divert more funds to the Auburn football program. Apparently, Dye walked into the Auburn wrestling room announced that the program was going to be cut and the room would be converted into a football training facility.
Some SEC wrestling fans like to blame Title IX for causing the downfall of wrestling in the conference. However, this was more of an excuse that college athletic directors used to hide behind. They couldn't just come out and say we want to divert more money to football. Instead, they decided to dress up the excuse as being about gender discrimination and equality.
The Title IX excuse does not hold up because the athletic directors could have easily made some adjustments to keep wrestling programs. If wrestling was a big moneymaker you can bet that the SEC would have done everything to ensure the program was still in existence today.
Another reason for the cutting of SEC wrestling was the recruitment strategies of many teams. Most teams decided to recruit kids from wrestling powerhouse states in an effort to compete with established teams right away.
The problem with this strategy was that the SEC teams could often only attract 2nd and 3rd rate Northern wrestlers and it alienated locals who wanted native kids to represent the colleges.
Louisiana State coach Dale Ketelsen wanted to focus on recruiting local kids as he believed this strategy would help build the sport from the grassroots level and get locals interested in supporting hometown wrestlers.
Other wrestling coaches disagreed and continued to recruit out of state kids. He believed this led to the downfall of SEC wrestling as the sport was not being supported locally as much as it could be.
Was The SEC Good At Wrestling?
The SEC was good at wrestling. In 12 years they were able to send 163 wrestlers to the NCAA Division I Championships. The SEC also produced 23 All Americans. However, no SEC wrestler ever won the championship.
Will Wrestling Return To The SEC?
It is unlikely wrestling will return to the SEC. Wrestling is still a money losing sport that is caught up in Title IX controversy. Colleges are more likely to drop wrestling than they are to reinstate the sport. 
Conclusion
The SEC does not sponsor wrestling as an official NCAA sport. There is no SEC conference for wrestling. The only SEC school that still has wrestling is Missouri but they compete in the Mid Atlantic Conference. SEC wrestling only lasted for 12 years but in that short time, they did produce 23 All Americans.
Wrestling was ultimately dropped by SEC schools because the sport lost money and the administration wanted to allocate more funds to the football program and powerful football coaches were able to convince athletic directors to cut wrestling.