How is BJJ taught? BJJ is taught utilising the following structure: warm up, technical drilling and concludes with sparring. Some BJJ gyms follow a curriculum where certain techniques and concepts are taught depending on the structure laid out in the training plan. However most BJJ gyms are more casual and the coach will design the training as they see fit often just before class begins.
Warm Up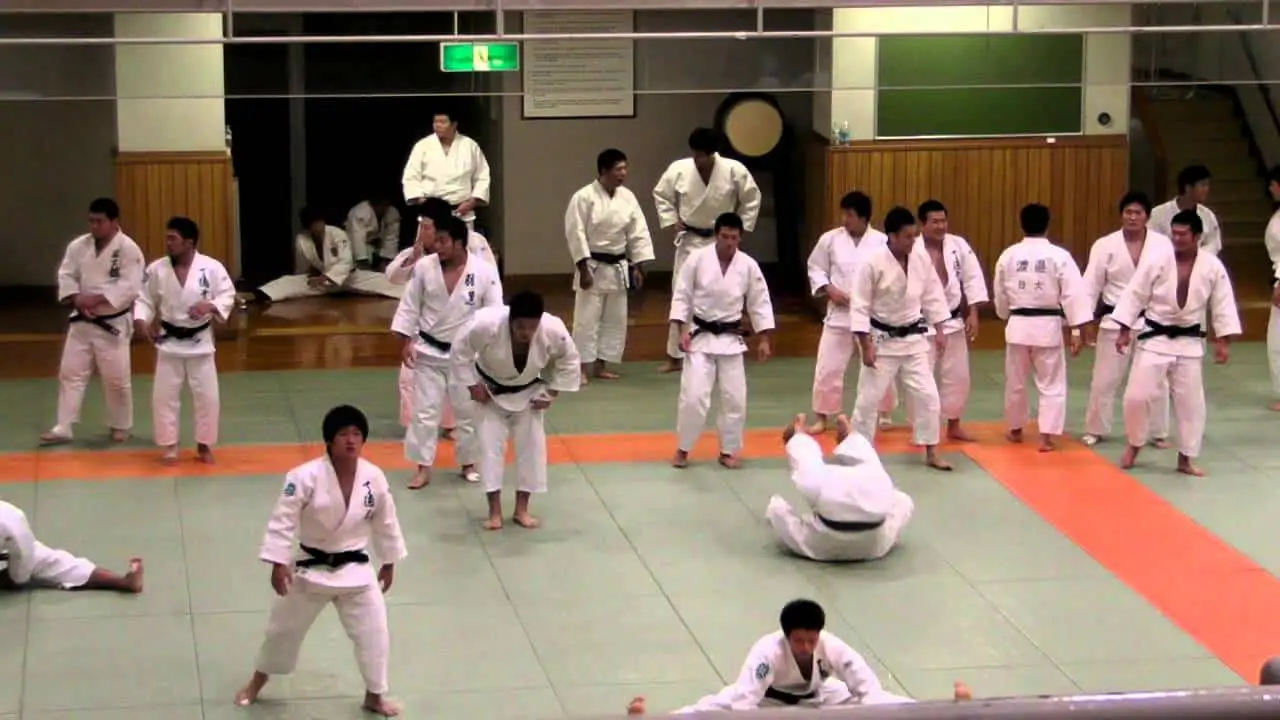 The training begins with a warm up typically lasting between 15-30mins. The warmup often consists of stretching, calisthenics such as pushups and situps, basic gymnastic movements (forward rolls, cartwheels) and BJJ specific movements (shrimping, bridging). The purpose of the warm up is to prepare the athletes body for the BJJ training while also allowing the athlete to practice some key BJJ related movements.
Drilling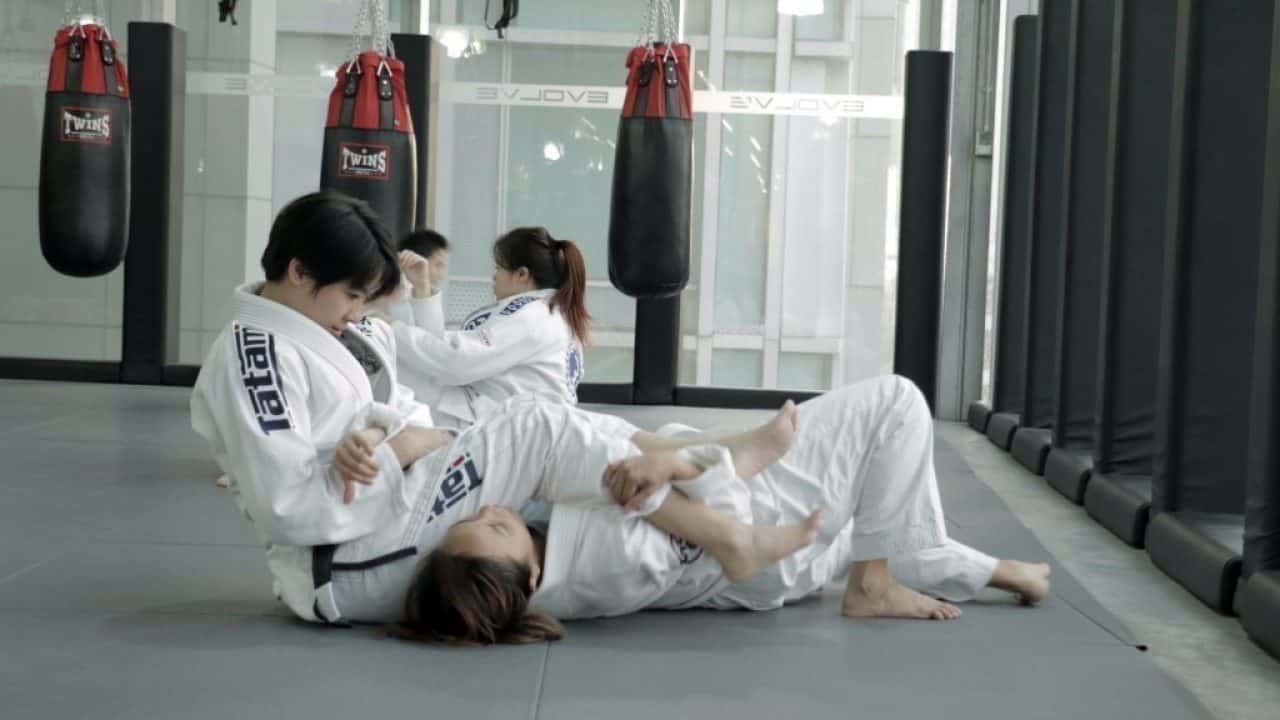 The main part of BJJ training is technical drilling. This where BJJ athletes practice and learn techniques by trying them out against their partners without resistance. The way this is taught in BJJ is firstly the coach will select a partner from the class. They will then perform a technique on their partner while the class watches. After they have performed the technique they will answer any questions the students may have.
The students will then practice the technique on their partners. The coach will then walk around the room helping students and correcting any mistakes. In a typical BJJ class 3-6 different techniques will be shown. Ideally the techniques will be related to each other and can be performed in a sequence but often BJJ coaches will randomly select techniques they feel like teaching. Technical drilling usually lasts between 30-60mins.
Rolling
The final part of BJJ training is known as rolling. Rolling is BJJ term for sparring. This portion of BJJ training is not usually taught. Instead the coach will set a timer usually 5 or 6 mins and students will spar against each other. Some coaches may sit on the sidelines and coach students, giving tips as they spar. However more often than not BJJ coaches are sparring alongside their students so opportunity for coaching is limited. Rolling typically lasts between 30-45mins.
Is BJJ Difficult To Learn?
BJJ is difficult to learn however you will make rapid progress if you stick with BJJ for a few months. Your first couple of classes will be a challenge. You will be nervous, you will feel uncoordinated and may even feel stupid. After a few weeks your body will start adapting to BJJ. The techniques will start to click and you will be able to perform them while sparring. BJJ takes years to become proficient but within a few months you can make great progress .
How Long Does It Take To Learn BJJ?
It takes 3 months to learn the BJJ basics (guard retention, a few passes, sweeps, submissions and escapes). Within 12 months of learning BJJ you can attain an intermediate level of skill and attain your Blue Belt. After 4-5 years of learning BJJ you can be promoted to Brown Belt and reach an advanced level of BJJ. To be considered a master of BJJ and get your Black Belt you are looking at learning BJJ for typically 7-10 years. 
Even though the learning curve is quite steep in BJJ you can learn a lot within 3 months. Your first few classes are likely going to be a blur and you probably won't retain any of the techniques taught. However if you commit to training BJJ 3 times a week for 3 months you not only will able to retain a lot of the techniques you have learned but you will be able to perform the techniques against a resisting partner while sparring. Don't be discouraged if your technique fails against people who are significantly more experienced then you. After training for at at least 3 months you will be able to dominate new people who sign up at your gym, easily submitting them multiple times a round.
You never stop learning BJJ. BJJ is a never ending journey of learning. Even after training for 10 + years Black Belts are learning new techniques and improving their proficiency in certain positions. The development of leg locks in BJJ is a perfect example of this. There are high level Black Belts who have been training for over 10 years who only have a Blue Belt understanding of leg locks. We saw this on display at the latest ADCC where Lachlan Giles weighing 77kg was able to submit 3 much larger elite Black Belts (Kaynan Duarte, Patrick Gaudio and Mahamed Aly) in quick succession using leg locks.
Can I Teach Myself BJJ?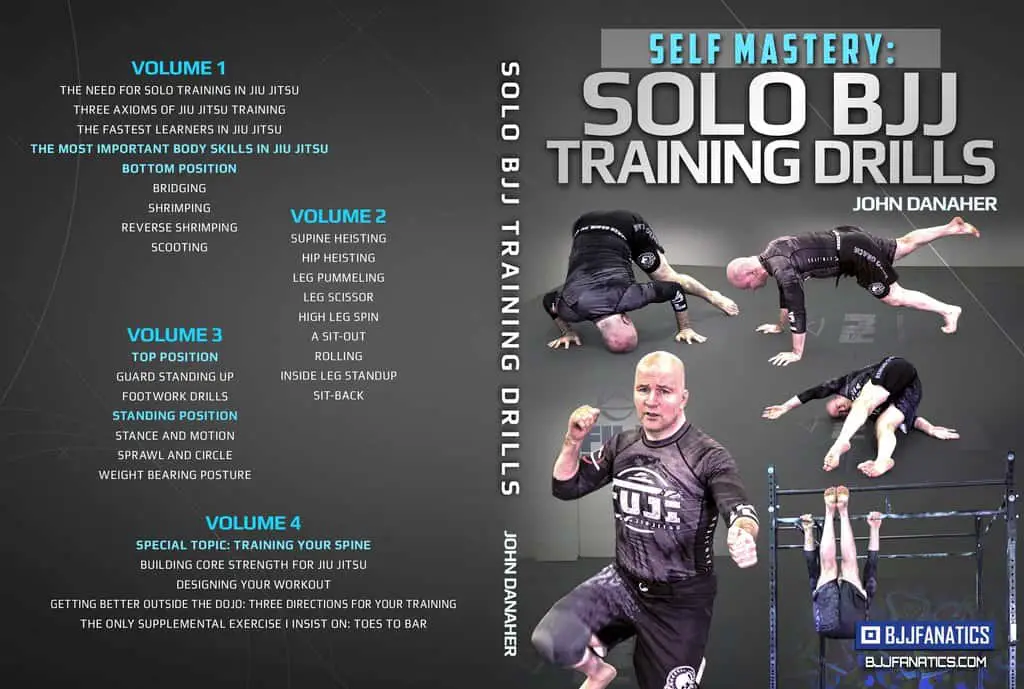 No, you can not teach yourself BJJ. To learn BJJ you must practice with a partner and if you want to learn BJJ properly you must train under a proficient coach. If you try to teach yourself BJJ you will not learn BJJ. You need a coach to teach you how to perform the techniques correctly and you need to practice your techniques on a training partner. BJJ that is not tested in sparring is not real BJJ.
What you can do is improve your BJJ by supplementing your regular training with solo drills and by watching instructionals. Solo drills are not a replacement for training at a BJJ gym but they can help improve your movement and technical performance. BJJ instructionals can teach you new techniques which you then need to practice on your training partners. BJJ instructionals can also help you solve problems that you may be having.
Is BJJ Worth Learning?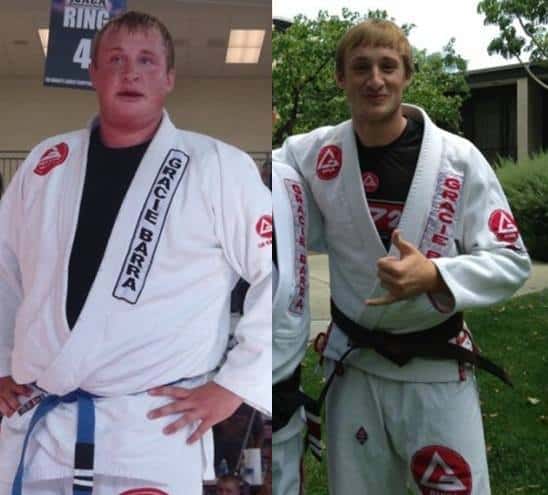 If your goal is to get fit, find a great new hobby or learn self defence then BJJ is worth learning. BJJ is a great form of exercise as it is highly addictive and also burns a lot calories (500-700 per hour). BJJ is an awesome hobby, it has a friendly and welcoming atmosphere, making it easy to make friends. BJJ is great for self defence, the Gracie's displayed the effectiveness of BJJ in MMA and in street fights.
There are some downsides to learning BJJ. BJJ can be expensive with gym memberships ranging from $120-$200 per month. BJJ's friendly and welcoming atmosphere can cross over into cult like territory where instructors or worshiped and students are expected commit more and more of their time and money to supporting their gym. BJJ has become highly sportified and their is a lack of focus on self defence techniques and takedowns, reducing the effectiveness of BJJ in a self defence situation.
Why Is BJJ So Hard?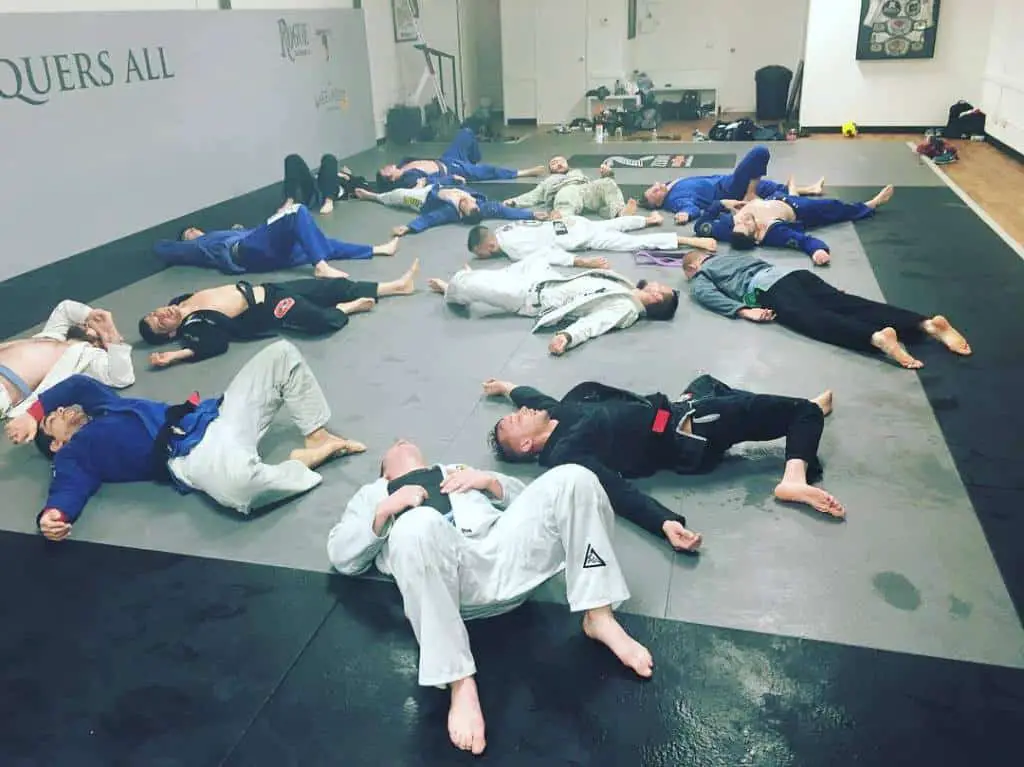 BJJ is so hard because people aren't accustomed to its physicality. Being pinned by a 220 pound man while he stretches your limbs and tries to squeeze your head off takes some getting used to. Also the movements in BJJ are foreign to most people and require a certain amount of coordination and flexibility that the average person is not use to expressing.
It is hard enough to perform BJJ techniques on a compliant partner but the level of skill, mental focus and athleticism you need to execute the techniques on a resisting partner is much higher.
BJJ is largely taught the same throughout the world. BJJ training begins with a warm up, then technical drilling takes place and training concludes with sparring. A typical BJJ training session lasts between 60-120mins. As BJJ is a fairly young sport that has only recently surged in popularity its teaching methodology is in its infancy. BJJ's teaching methodology is not advanced as similar sports such as wrestling and Judo which utilise a more structured, systematized approach to training. It is still unclear what the best way to teach BJJ is but I predict it is quite different to the typical current training structure.